---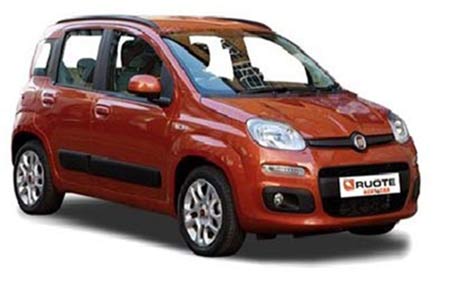 Economy
Minimum age 21 years
Transmission Manual
Air conditioning Yes
Luggage 1 Suitcases / 1 Bags
Doors 5 | Seats 5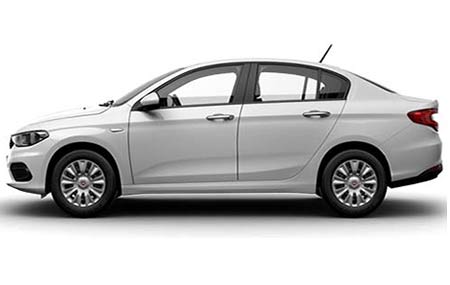 Family
Minimum age 21 years
Transmission Manual
Air conditioning Yes
Luggage 2 Suitcases / 2 Bags
Doors 5 | Seats 5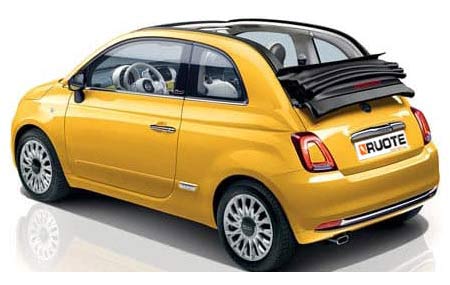 Open Top
Minimum age 21 years
Transmission Manual
Air conditioning Yes
Luggage 1 Suitcases / 2 Bags
Doors 3 | Seats 4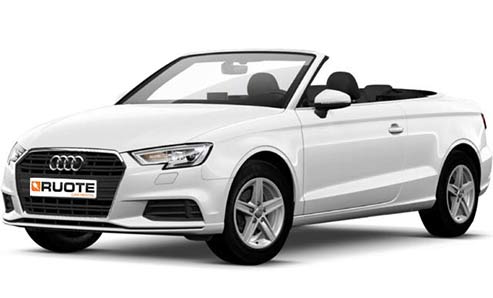 Convertible
Minimum age 23years
Transmission Manual
Air conditioning Yes
Luggage 1 Suitcases / 2 Bags
Doors 3 | Seats 4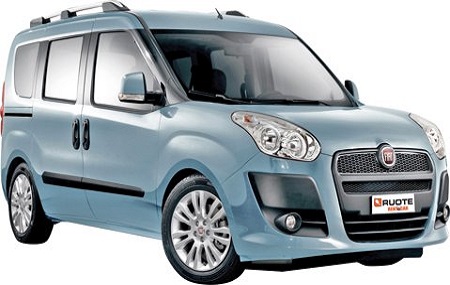 Mini Van
Minimum age 21 years
Transmission Manual
Air conditioning Yes
Luggage 4 Suitcases / 4 Bags
Doors 5 | Seats 7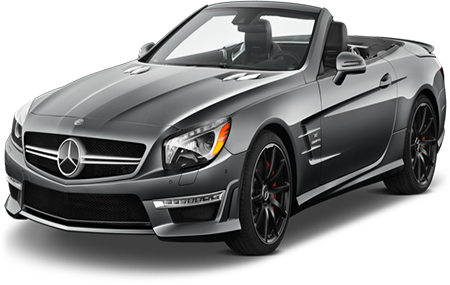 Luxury cars
Minimum age 21 years
Transmission Manual
Air conditioning Yes
Luggage 2 Suitcases / 2 Bags
Doors 2 | Seats 9
---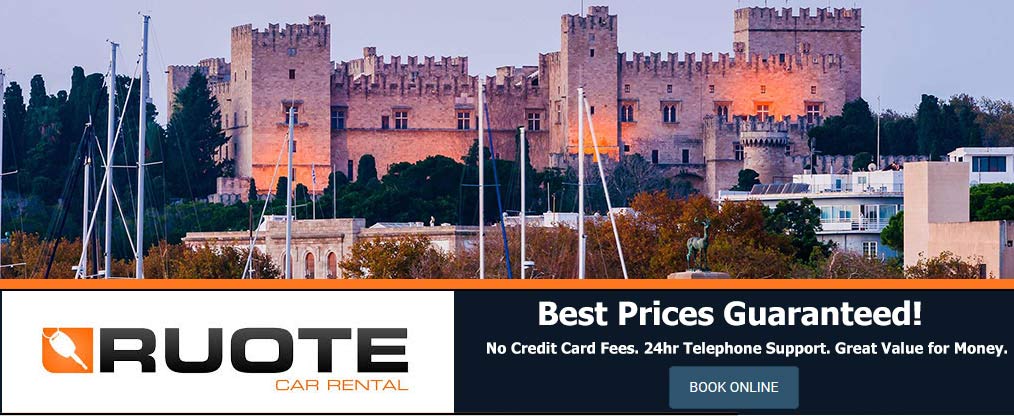 Rhodes island rent a car services
We guarantee competitive prices and a high level of customer service.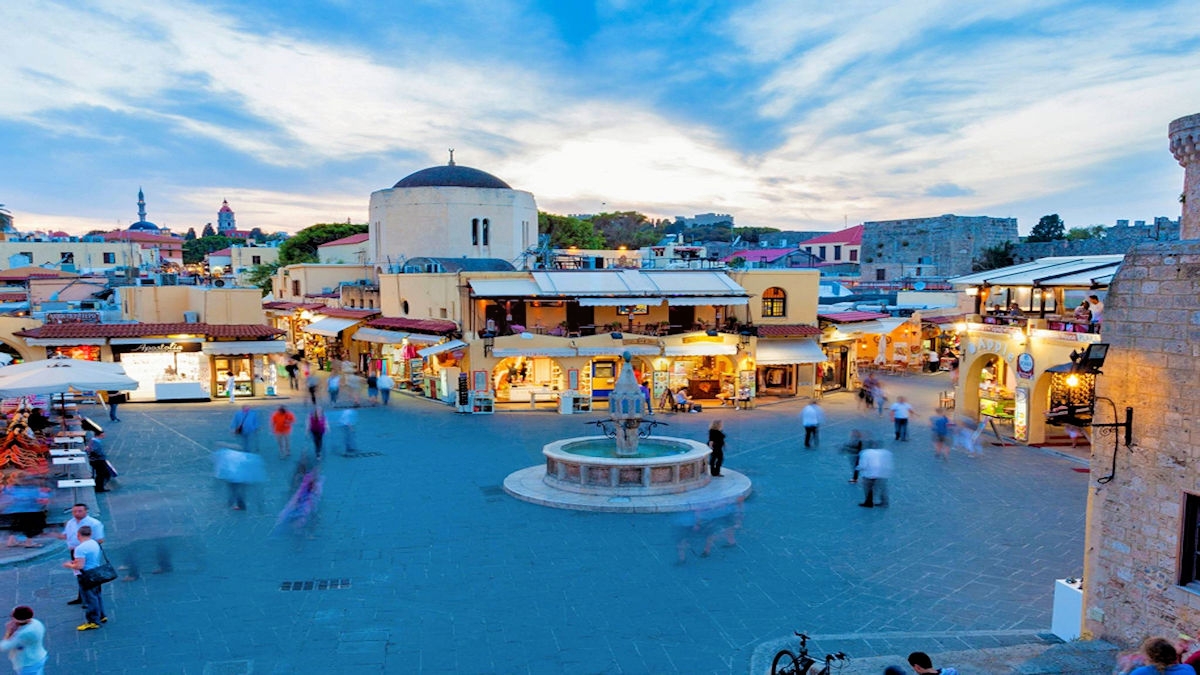 Founded in 1972 Ruote car rental is one of the leading hire car companies on the island, due to its excellent customer service, professionalism, and competitive rates.We offer a wide choice of new quality cars, ranging from small budget cars, to our more comfortable premier range, allowing you to tour the island in luxury.
If you are looking for a comfortable and spacious car without having to pay to much for your rental so you can enjoy your visit, we can help you.
All included to the best price!
The final car rental price from RENT a Car includes:
---